About Us
Meet Jamie and Dan, the founders of OuchySport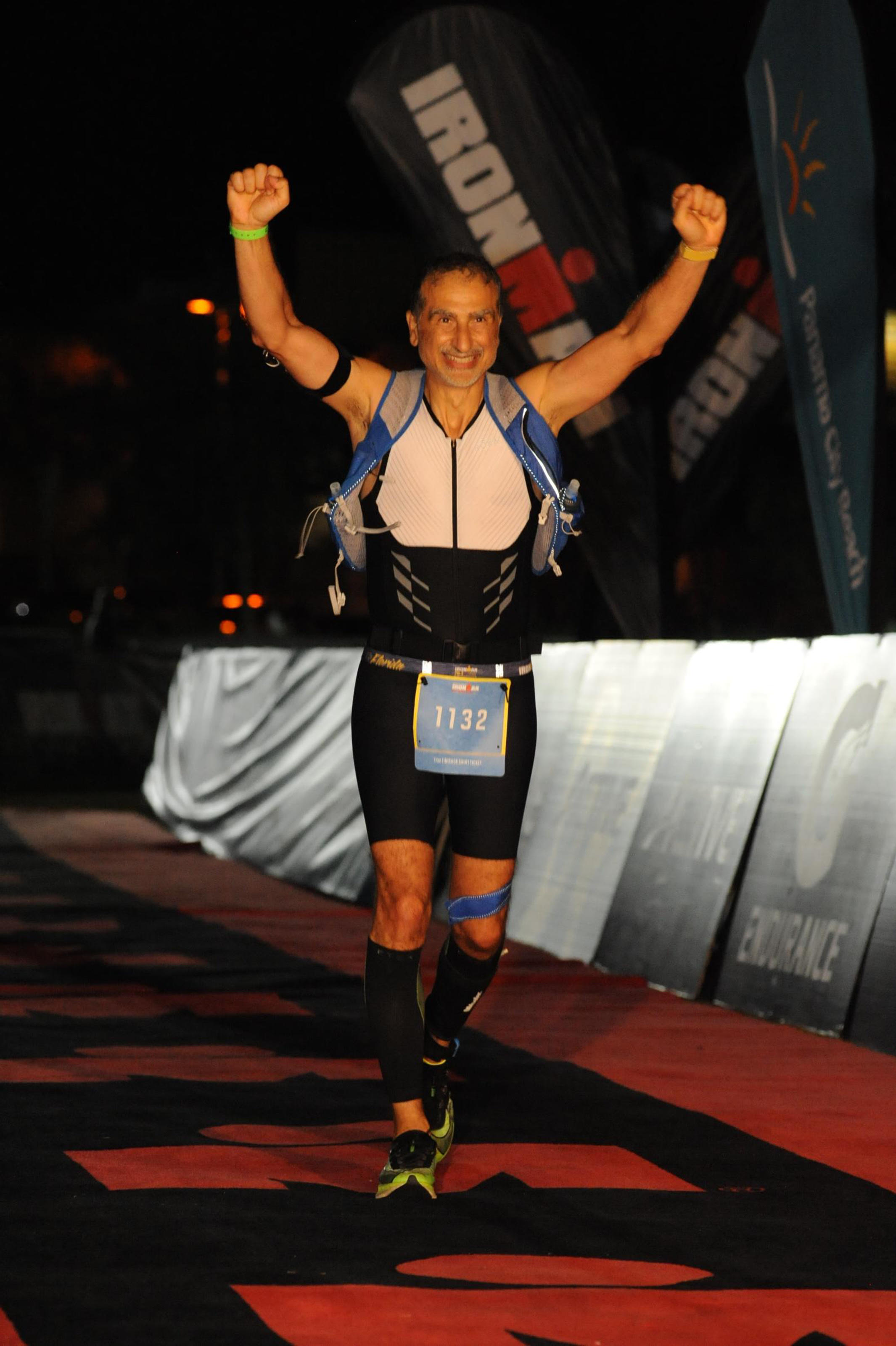 Jamie Allison
I am Jamie Allison, a husband, father, and an amateur triathlete pursuing my joy for endurance sports on weekends and around my 12 hours/day workday on Webex during COVID… I enjoy being on Strava tracking my training and being with my friends/community always supporting each other.
Then one day, I was weight training for Ironman Indy on the leg press machine when I heard/felt a snap around my left thigh/groin area. I had a severe strain of my adductor tendon. I tried to manage that injury by resting for a couple days but as I resumed training I had inflamed the tendon acutely that required full suspension of all training- no running, no biking, no swimming for 3 months... actually I was unable to even walk for many weeks. It was a devastating experience especially mentally to stop doing what I love and I had to cancel all racing events as I immersed myself in researching my diagnosis, recovery practices, and trying to find athletes like me.
That fateful day in June 2021 set in motion a series of events that gave rise to OuchySport... fate intervened again in connecting with Dan as it was apparent in our first conversation our shared connection to build OuchySport and bringing health, healing and happiness to athletes around the world.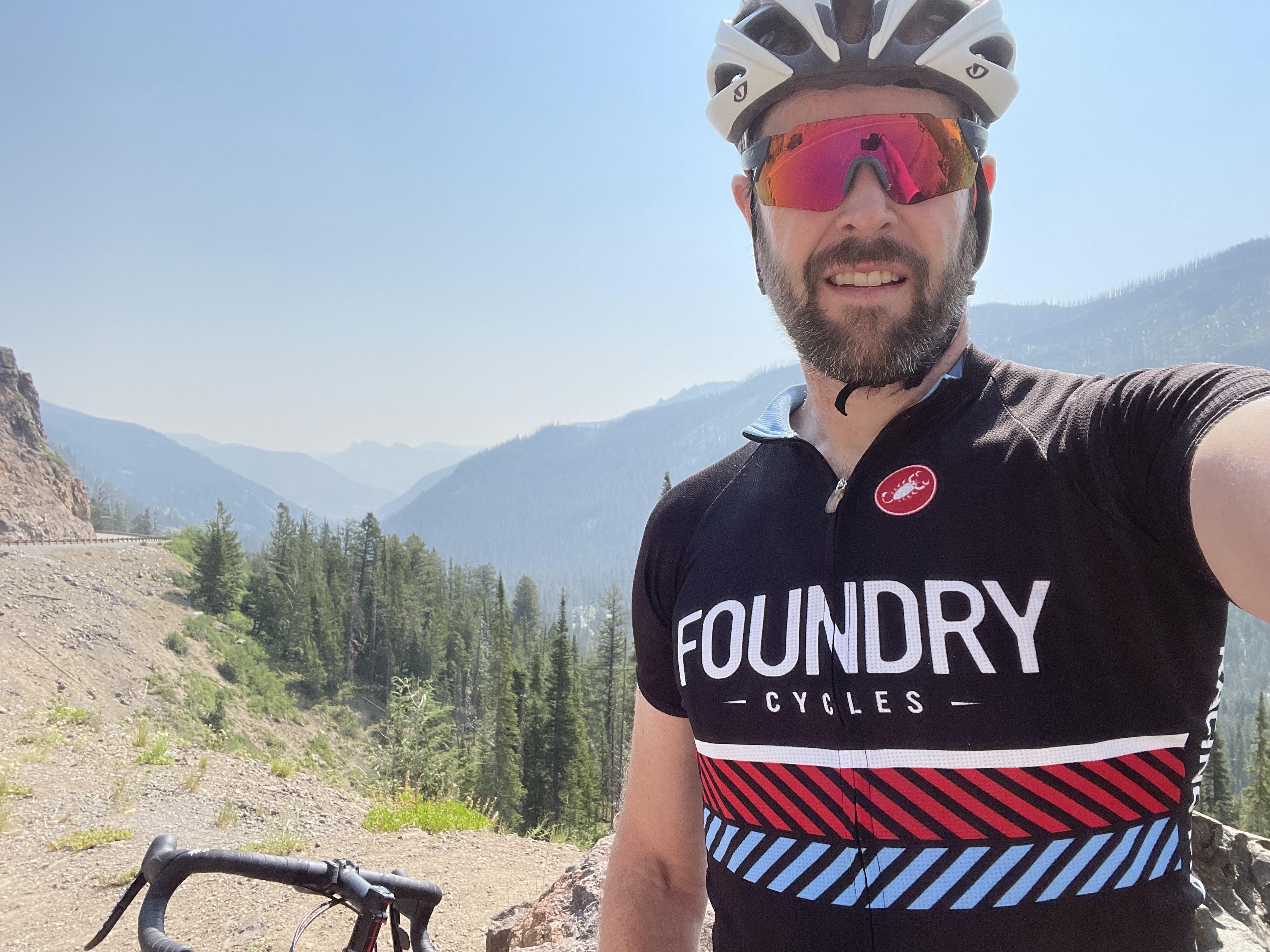 Dan Walton
I am Dan Walton, a husband, father of three, software engineer, with a bit of a cycling problem. I fell in love with the sport after moving my family to the front range of Colorado, where the trails and views can keep a man on his wheels year round (well mostly). I have had my fair share of time-outs from the sport, and the withdrawal is painful.
I have always dreamed of bringing endurance sport and software together in my life, which is why when I met Jamie, we instantly clicked around our shared love of sport and understanding of the multifaceted pain that injuries can bring.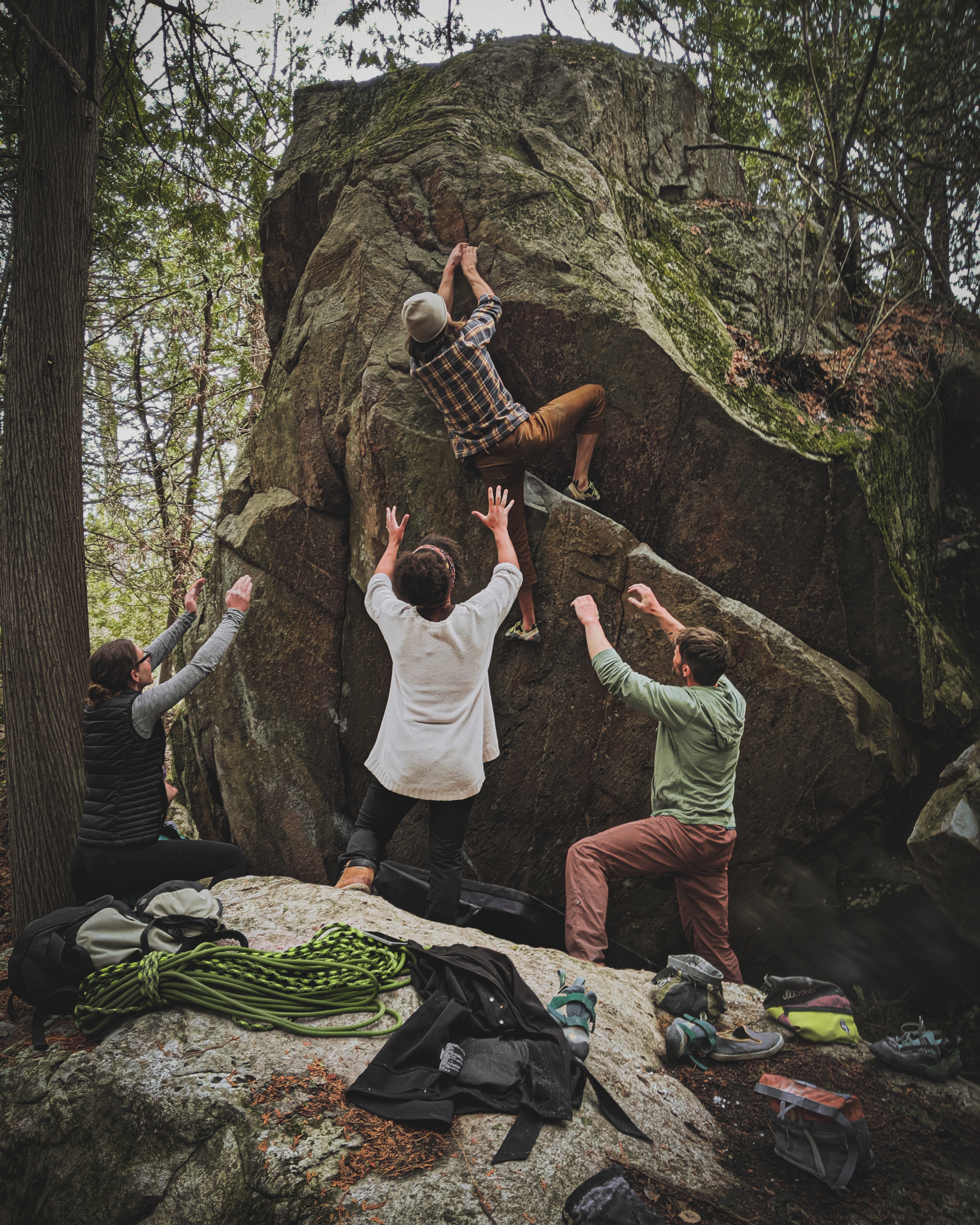 We created OuchySport because...
Because in sports, it is easy to root your identity and self-worth in what you do. But as athletes, we all get injured, fall ill, or experience a chronic issue at some point in our lives. So, what happens to you as an athlete when you sustain an injury or illness and are suddenly no longer able to train and enjoy your passion?
Because while physical recovery is trying and painful, the body will heal. But mental dimension of recovery can be even tougher, like finding motivation to get up each day, rediscovering the joy of your sport, and knowing that there is more to your life even when you cannot pursue your sport.
Because the pain of injury is compounded by the isolation you feel when your community no longer feels relevant. When the people you have come to count on remain focused on training and competing, while you need help with recovery across your mind, body, and soul where do you turn?
We created OuchySport for you and invite you to share your passions, journey and recoveries with other athletes like you to help through the power of community!
Our Vision
A world where an injury or illness while enjoying the sports you love is not the end. Where there's place to draw strength from athletes like you. Where you can heal, recover, and along the way, find inner peace.
Our Mission
Connecting injured athletes to heal, recover, and rekindle the joy of sport.